November 30, 2012 03:54
So here I am, sitting at a computer at Qantm college in Perth. It is officially my last day at this school: I have just finished my 2 year Bachelor in Animation! It is a strange moment, thinking that I will not be returning here next term to study. It is a little sad actually, I've really enjoyed my time here. And it has also gone stupidly fast! So it is the last day, but it is also the first in another way. It is the start of the next part, whatever that may be. Lots more learning, of that I am sure! I am excited, stepping once again into the big unknown. But hopefully this blog will help me track my thoughts, put something tangible to my progress, and leave a trail that I may look back and see where I have been, where I got too, and all the parts in-between.
But for my very first post I want to say a very big thank you to the people who have been a very big part of my life for the last 2 years, people I have seen more than my own friends and family in that time.
My classmates/friends: Jason (my consistent study partner); Ben (this man will go far); Nathan; Helen (more wine and story swapping to come); Josh; Krystina; Lorenzo; Brandon; Tom; Leigha; Paul; Simon; Sergio; and a few others we lost in the first year.
My amazing lecturers: Dan (who knows all); Robson; Belinda (who is also heading for new beginnings. All the best to you!); Mel; Blake; Hayden; Juan; and the other staff around Qantm who are just damn cool, Garth; Alissa; Brad and all the rest!
Hopefully I'll get to see you all again many times in the coming years. Big love to you all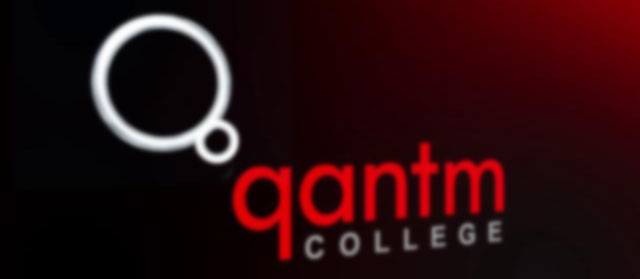 Posted November 30, 2012 03:54